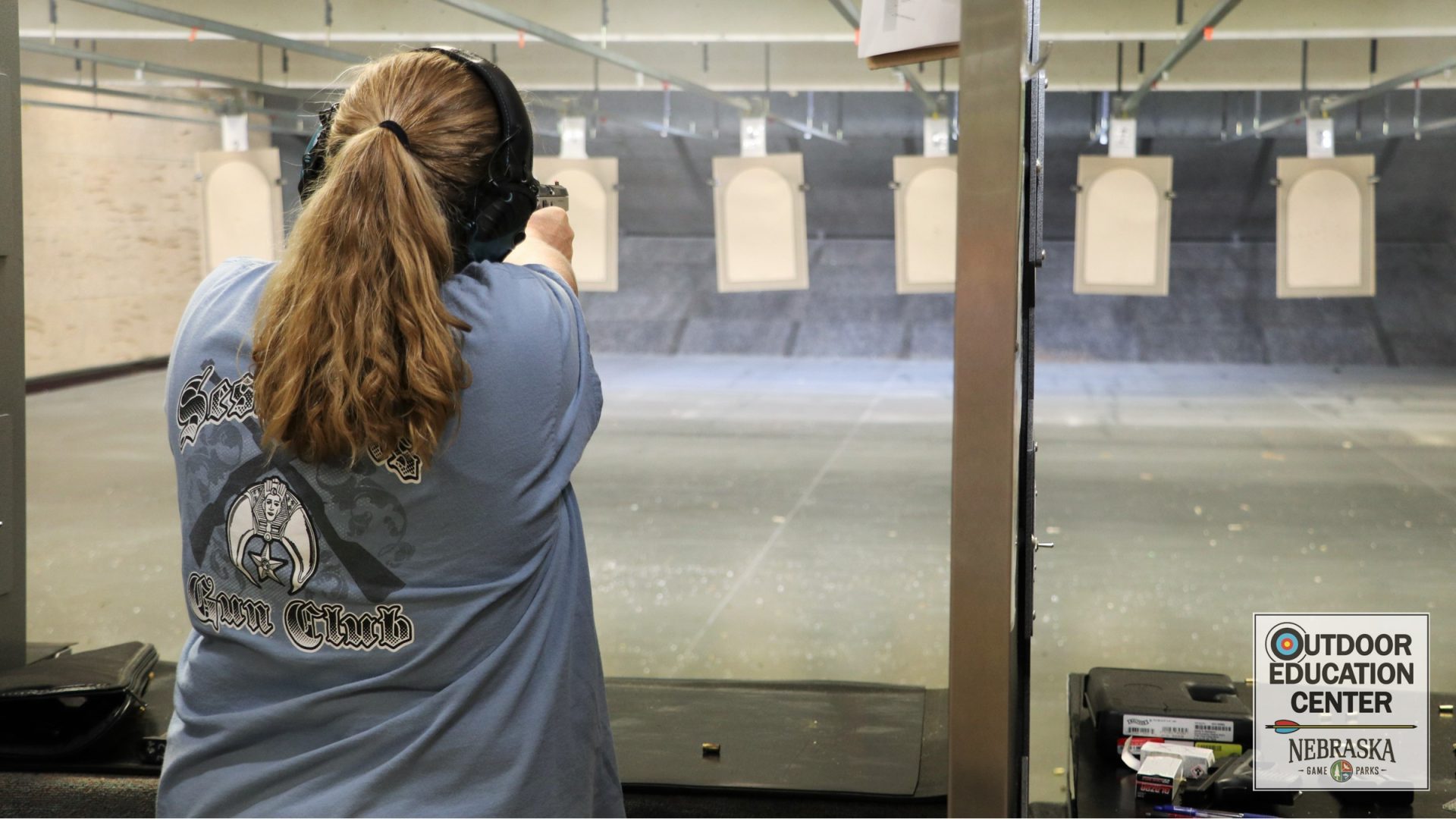 Registration for the Outdoor Education Center's Umbrella Match for handguns on June 20 -or- 24, 2023. This match will be offered on two dates – attend on whichever day works best for your schedule (Tuesday or Saturday).
This is a three-match series open to pistols from all manufacturers. The course of fire will be the same as the GSSF Indoor League Series.
This is the first match for this series. Competitors must shoot in two out of the three available matches (June, July, August) to be eligible for prizes. July 18th & 22nd and August 22nd & 26th are the scheduled dates for the second and third matches.
Competitors may shoot up to 6 divisions – Centerfire Stock, Centerfire Unlimited, Centerfire Single Stack/Revolver, Rimfire Stock, Rimfire Unlimited, and Rimfire Revolver. For division descriptions, see below. First entry is $20, second is $10, and third through sixth (each) is $5. Secondary entries in the same division are $5 each and only count as additional chances in the prize drawings.