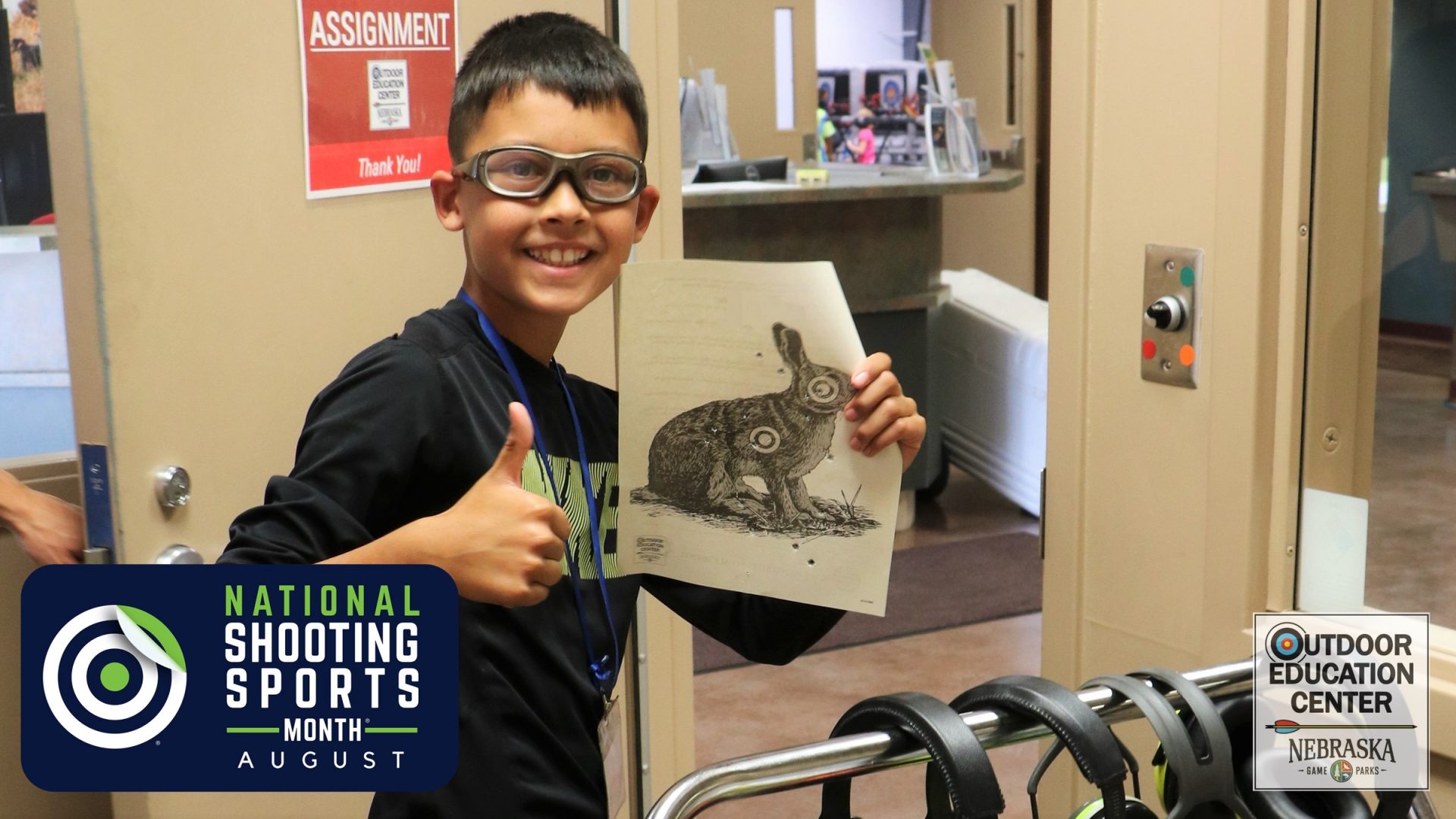 Ever wanted to learn how to shoot? Want to learn a little bit about rifles? Not sure where to begin?
Try Rifle is your place to start!
This safe and first-time friendly program covers basic safety rules, handling demonstrations, and starter techniques. Participants get to shoot on the range as part of this one-hour class! And whether rifle shooting turns out to be your thing or not, students walk away with the ability to be safe and have fun wherever adventure takes them next.
All equipment provided. Open to both kids (8 and up) and adults – ideal for families. $10/person.
Closed-neck shirts and closed-toe shoes are recommended.