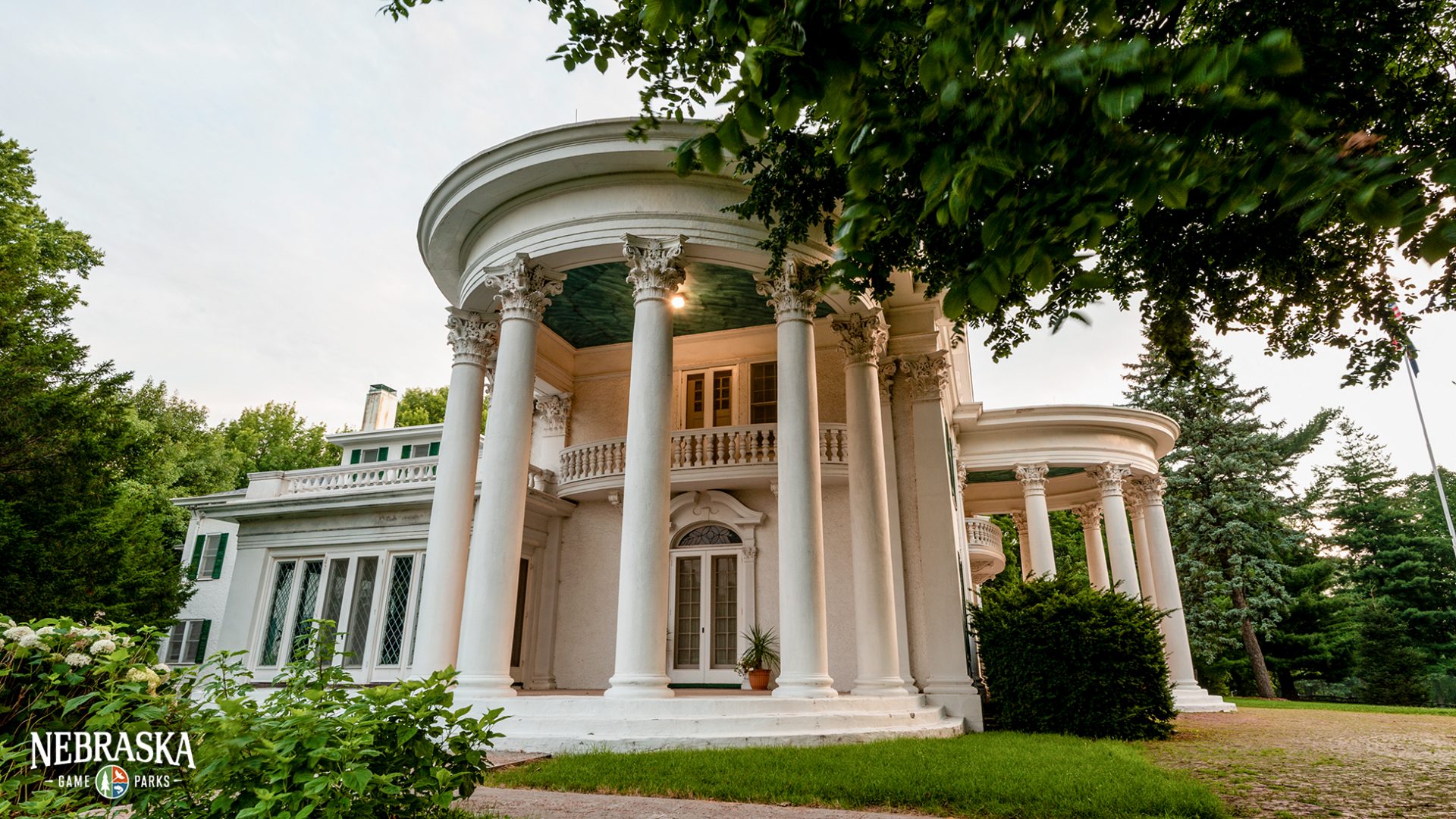 Put your best sleuthing hat on and join us for an old-fashioned whodunnit in the magnificent setting of Arbor Lodge Mansion. Solve clues, look for evidence, and break the case while mingling with new friends. Participants will receive a character to portray as they arrive at Arbor Lodge Mansion.
$30/person. Light refreshments, a self-guided tour of Arbor Lodge, and tax are included in the price. A beverage cooler with drinks for purchase will be available that evening. Space is limited.
Themes:
May 13th – Sin City
June 2nd – Murder at Deadwood Saloon – Family friendly
June 3rd – Murder at the Hatters Ball
July 28th – Murder Among Mateys – Family friendly
July 29th – Cruising for Murder
August 26th – Sin City
Purchase tickets HERE.
Add to the fun with dinner at Timbers and a stay at Lied Lodge. Make your room reservation online or by calling 800-546-5433. Dining reservations are required. Reserve your table here or call 402-873-8740.
Adults only unless otherwise specified.