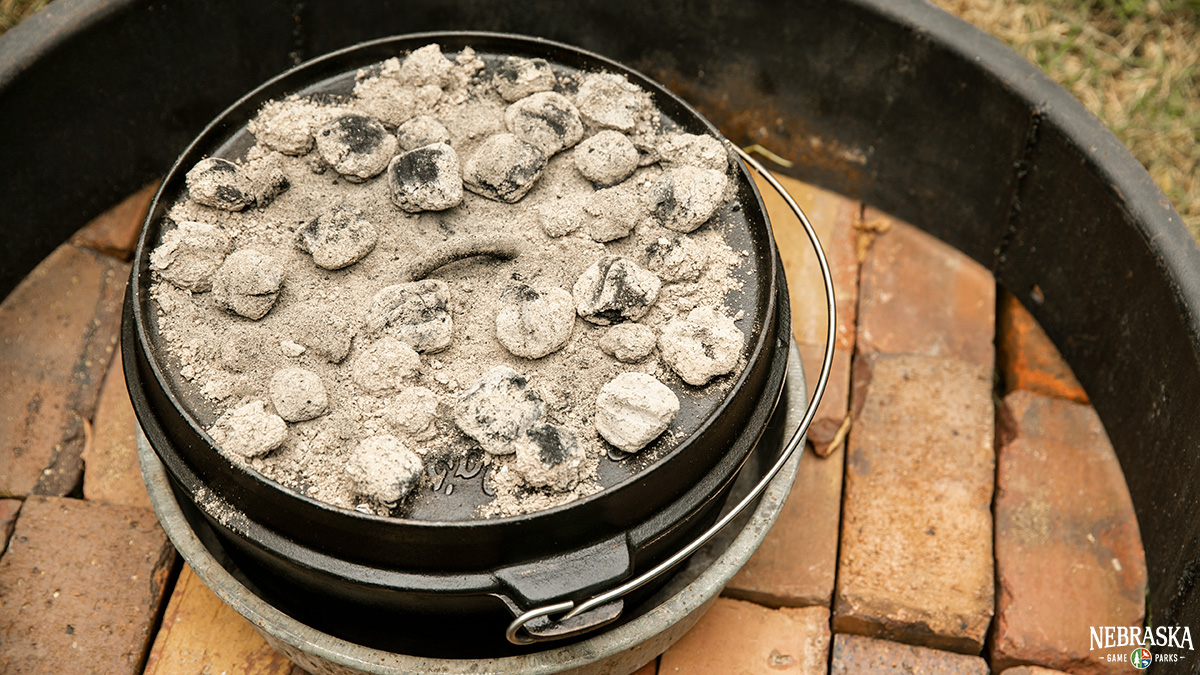 Join us at Platte River State Park for a Dutch Oven Cooking clinic!
Learn how to cook using Dutch Ovens, which make it easy to enjoy a tasty outdoor meal, just like in the old days! Instructors will share how to season, maintain temperature, cook with, basic tools, clean and store Dutch Ovens. You will prepare up an amazing meal, sure to be enjoyed by all.
Location: Platte River State Park – Outdoor Heritage Education Complex Louisville
Fee: $15/person (all ages)
To Bring: Your appetite! All equipment and supplies will be provided
Registration is required for this event. Registration form and fee are due by May 26th, 2023.
Download registration form and flyer HERE.