Nebraska Outdoor Calendar

Virtual Event
Snowy Saturday Series: Winter Wildlife Tracking
February 5, 2022 @ 9:00 am

-

10:00 am

Virtual Event

FREE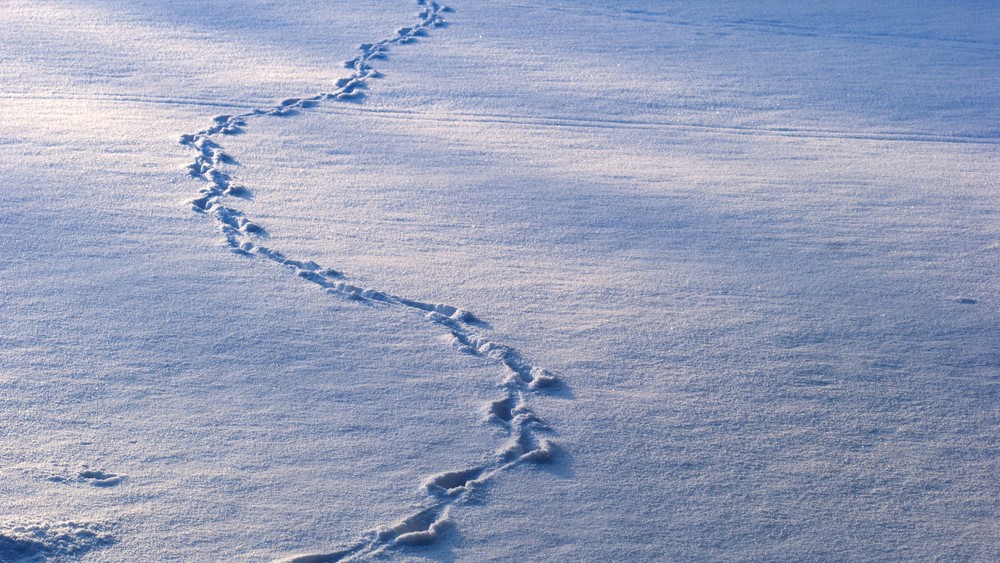 Winter may not be the most exciting time to be outdoors, but when talking about wildlife tracking there's no better season! Fresh snow, quiet air, and lots of animal signs are waiting for you, if you know when, and where to look. Through this Facebook live event (
https://fb.me/e/ZCz58oir
) educators will be going through some tips and tricks on identifying common Nebraska wildlife tracks, and learning what signals animals are leaving behind. At the end of this interactive and fun experience you should be able to confidently head out and look for tracks, signs, and identify which animals are in your area.
With a cup coffee in hand and cozy slippers on one's feet, outdoor enthusiasts can learn or improve their outdoors skills thanks to the education series, the Snowy Saturday Series. Join us on Facebook (
https://fb.me/e/ZCz58oir
) for the year two of the series, which will begin January 8 and run through February.
Time outdoors is time well spent
Nebraska Game and Parks offers a plethora of opportunities beyond events. You can get away and unwind by planning a trip to a Nebraska state park. You can catch the next big one, go wildlife viewing, plan a hunt or more. Or you can help us celebrate our park system's 100th birthday. Go ahead: Build your own adventure.