Nebraska Outdoor Calendar

Virtual Event
Snowy Saturday Series: Cast Iron Care
November 19 @ 12:00 am
Virtual Event
FREE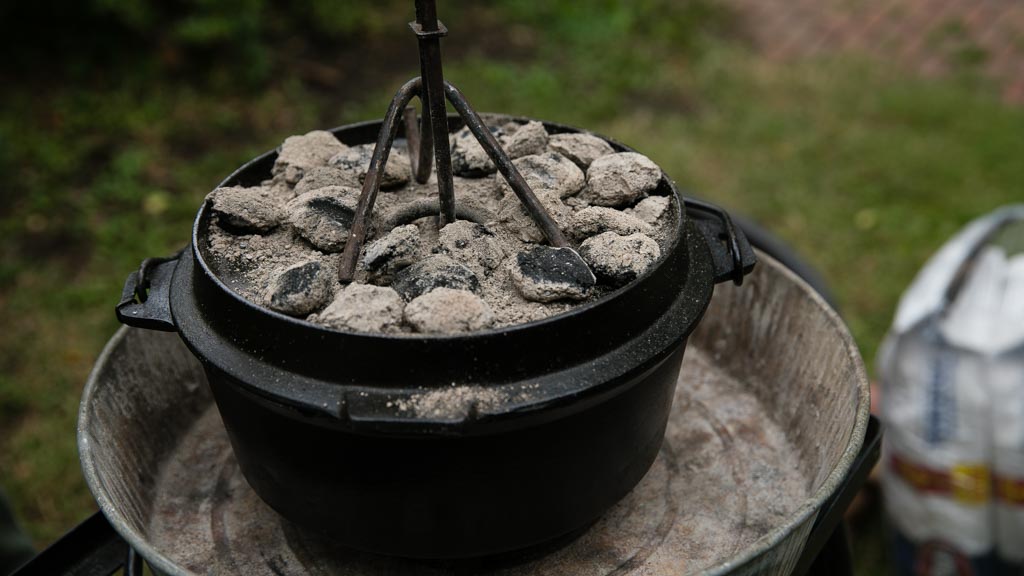 From routine maintenance to serious rust problems, this workshop will walk you through step-by-step ways of preserving cast iron to last forever. Learn how to clean and season your cast iron with tips from Dutch oven expert chef, Christy Christiansen. This Free Facebook Live workshop (
https://fb.me/e/ZCz58oir
) will include instruction, demonstrations and copies of the recipes.
With a cup coffee in hand and cozy slippers on one's feet, outdoor enthusiasts can learn or improve their outdoors skills thanks to the education series, the Snowy Saturday Series. Join us on
Facebook
for year two of the program, which will begin January 8 and run through February.
Time outdoors is time well spent
Nebraska Game and Parks offers a plethora of opportunities beyond events. You can get away and unwind by planning a trip to a Nebraska state park. You can catch the next big one, go wildlife viewing, plan a hunt or more. Or you can help us celebrate our park system's 100th birthday. Go ahead: Build your own adventure.