Nebraska Outdoor Calendar

International Migratory Bird Day
May 8 @ 8:00 am

-

5:00 pm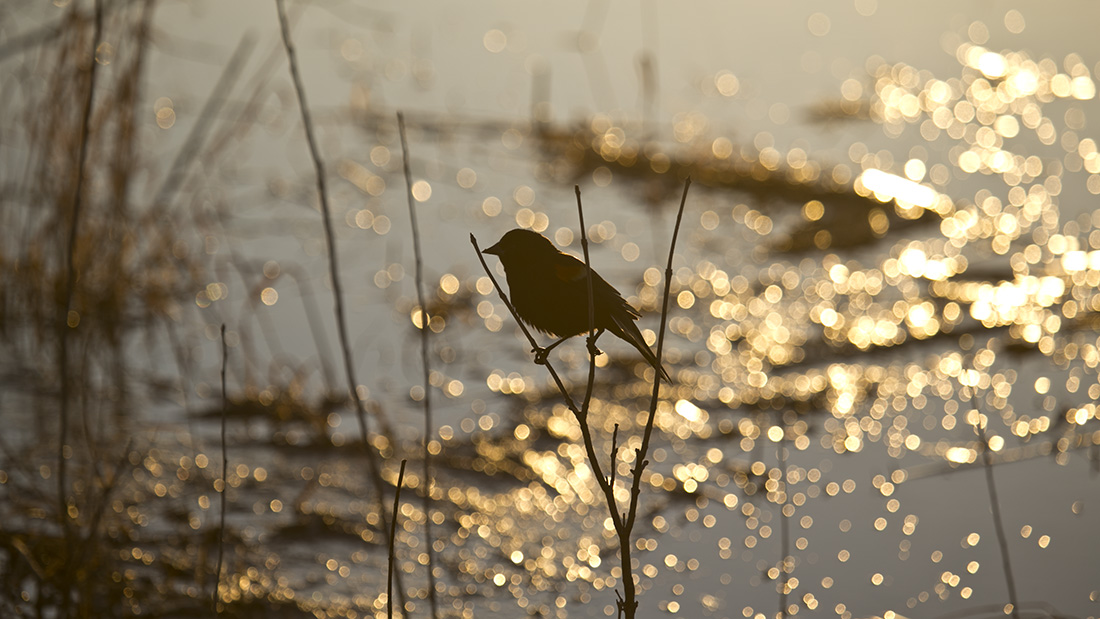 Started in 1993, International Migratory Bird Day is celebrated annually on the second Saturday of May. It is a chance for conservationists, natural resource agencies, families and individuals to celebrate birds and bird migration.
Limited educational and recreational programming will be offered. Pre-register by calling or visiting the park office. Sign-up starts at  8 a.m. the day of the program and ends 30 minutes prior to the program start time.
Activities include:
Build a Backyard Feeder
11 to 11:45 a.m.: Learn about migration and some common backyard birds you can find near Ponca State Park. Create a feeder to take back to your cabin or home. Pre-register at the Resource and Education Center. Limited slots available. Recommended for ages 4+. Cost: $2 per kit.
Birds in the Bushes
1 to 1:45 p.m.: Discover the numerous birds that migrate through or spend their summers in Ponca State Park. Join a naturalist for a half-mile, level trail hike to search for birds along the wooded bluffs, grassland and riverfront. Participants are encouraged to bring their own binoculars. Meet at the Backwaters Parking Lot. Pre-register at the Resource and Education Center. Free.
Critter Corner
2 p.m.-2:45 p.m.: Learn about Eastern Nebraska and Ponca State Park's wildlife. Participants will get a chance to see furs, skulls, artifacts, and more! Meet at the west shelter. Pre-register at the Resource and Education Center. Limited slots available. Free.
Take & Go Activities
Nature Prints — Nature has a lot of patterns and you can find exciting things in every season! Cast, model, or create your own design using nature and clay. Recommended for ages 4+. Purchase at the Resource and Education Center. While supplies last. Cost: $1/kit.
Ponca Bingo, Scavenger Hunts, and Passports — Fun for the whole family! Explore everything Ponca State Park has to offer with these self guided activities. Available at the Resource and Education Center. Free.
Self-guided Hike: Old Oak Trail — Celebrate the 100th anniversary of Nebraska's state parks by participating in this self-guided hike. Along the trail you'll find educational stopping points to learn about various plants, history, and restoration work. Before you start, pick up a trail guide at the Resource and Education Center or the trailhead at the West Shelter. Difficulty: Easy to Moderate. 1.2 mile loop.
Search for Sasquatch — Park staff have noticed signs of this wooly beast. Each week Sasquatch moves to a new location. See if you can find him and take a selfie! Share your photos with us on Facebook or at ngpc.ponca@nebraska.gov #SasquatchSelfieChallenge
Time outdoors is time well spent
Nebraska Game and Parks offers a plethora of opportunities beyond events. You can get away and unwind by planning a trip to a Nebraska state park. You can catch the next big one, go wildlife viewing, plan a hunt or more. Or you can help us celebrate our park system's 100th birthday. Go ahead: Build your own adventure.