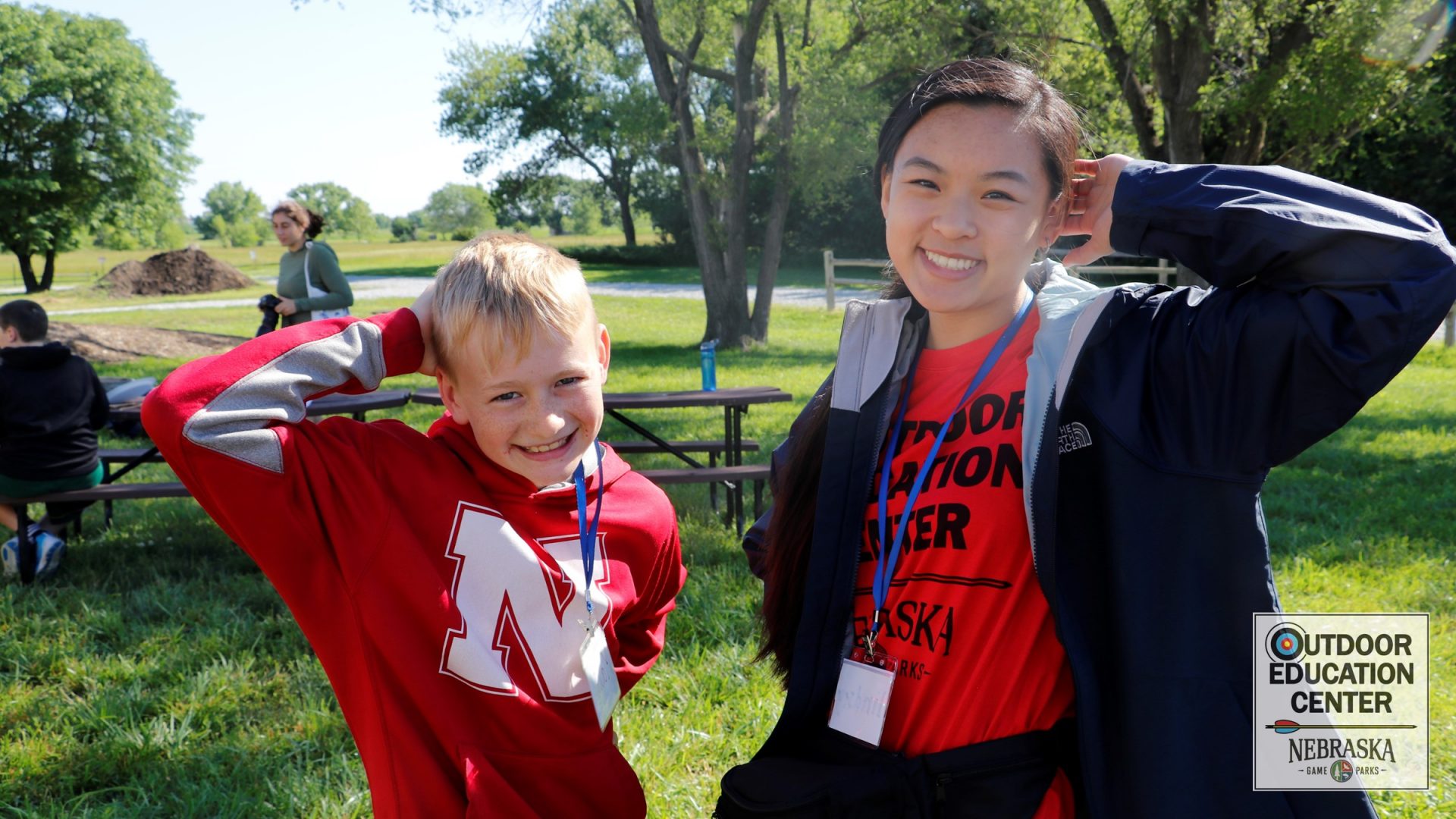 Camp counselors are a key part of making the Outdoor Education Center's summer programs fun and memorable. This exciting new camp will provide specialty training for our camp crew for the summer season!
Learn how to instruct a variety of outdoor activities: target archery, bowfishing, slingshot, tomahawk, atlatl, hiking, photography, survival, knot tying, outdoor cooking, marksmanship, and more! Most of the instructional training will be done through hands-on activities.
Crew preparation will also cover conservation knowledge, schedules, safety procedures and training, communication, and crew responsibilities.
Please contact us at 402-471-6141 if you experience difficulty with registration. Deposit ($25) required at time of registration; payment in full due Monday, May 8, 2023.