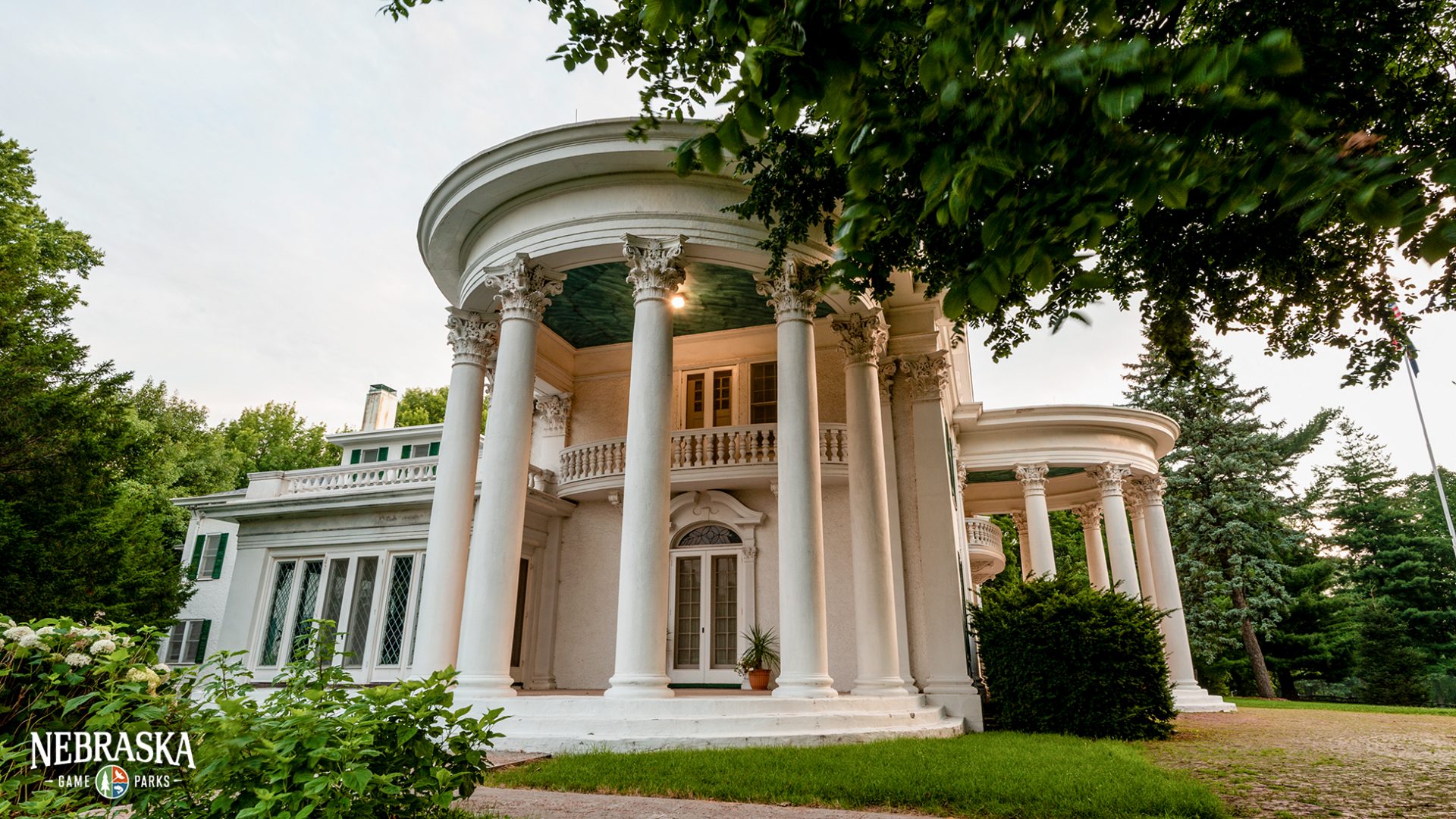 Started in 2008, National Get Outdoors Day is intended to inspire and motivate Americans to get outside for a "healthy, fun day of outdoor adventure." And there's no better place to do that than at Arbor Day Farm!
Pack a picnic, enjoy a stroll through the park at Arbor Lodge mansion. Take a turn at several yard games (including croquet, yard darts, checkers, and bocce ball) on the front lawn.
It's fun for the whole family! Learn more at arbordayfarm.org.