Nebraska Outdoor Calendar

Virtual Event
Flying WILD Educator Workshop
May 11, 2021 @ 6:00 pm

-

8:00 pm

Virtual Event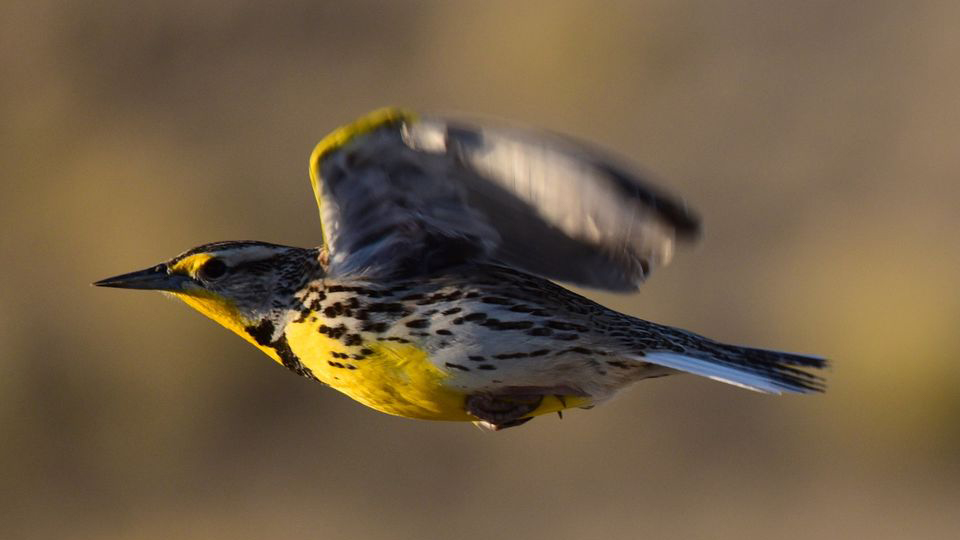 Flying WILD activities and bird festivals provide a wonderful way to introduce students to the study of birds and related habitat issues. But, why is it important to study birds? The answer is simple: Look around! Birds are everywhere-whether you're glancing out a window, strolling down the block, or looking up at the sky. From urban landscapes to wilderness preserves, birds are often the most spectacular and readily observable wildlife. Because birds are easy to find and identify, they provide a natural inroad for students to start learning about wildlife.
In this educator workshop participants will be provided with activities that teach students about birds, their migration, and what people can do to help birds and their habitats.  These activities can then be used to teach classroom lesson or to set up service-learning projects about birds and their habitats.
This educator workshop is FREE to attend, however pre-registration is required here: https://outdoornebraska.zoom.us/meeting/register/tJMkcO-hqjotGNJr5cROf1iLXjbNbDSsqAlh
After the workshop participants will receive the Flying WILD curriculum guide and a certificate of 2 in-service hours.
For more information, or if you have questions, please contact monica.macoubrie@nebraska.gov
Related Events