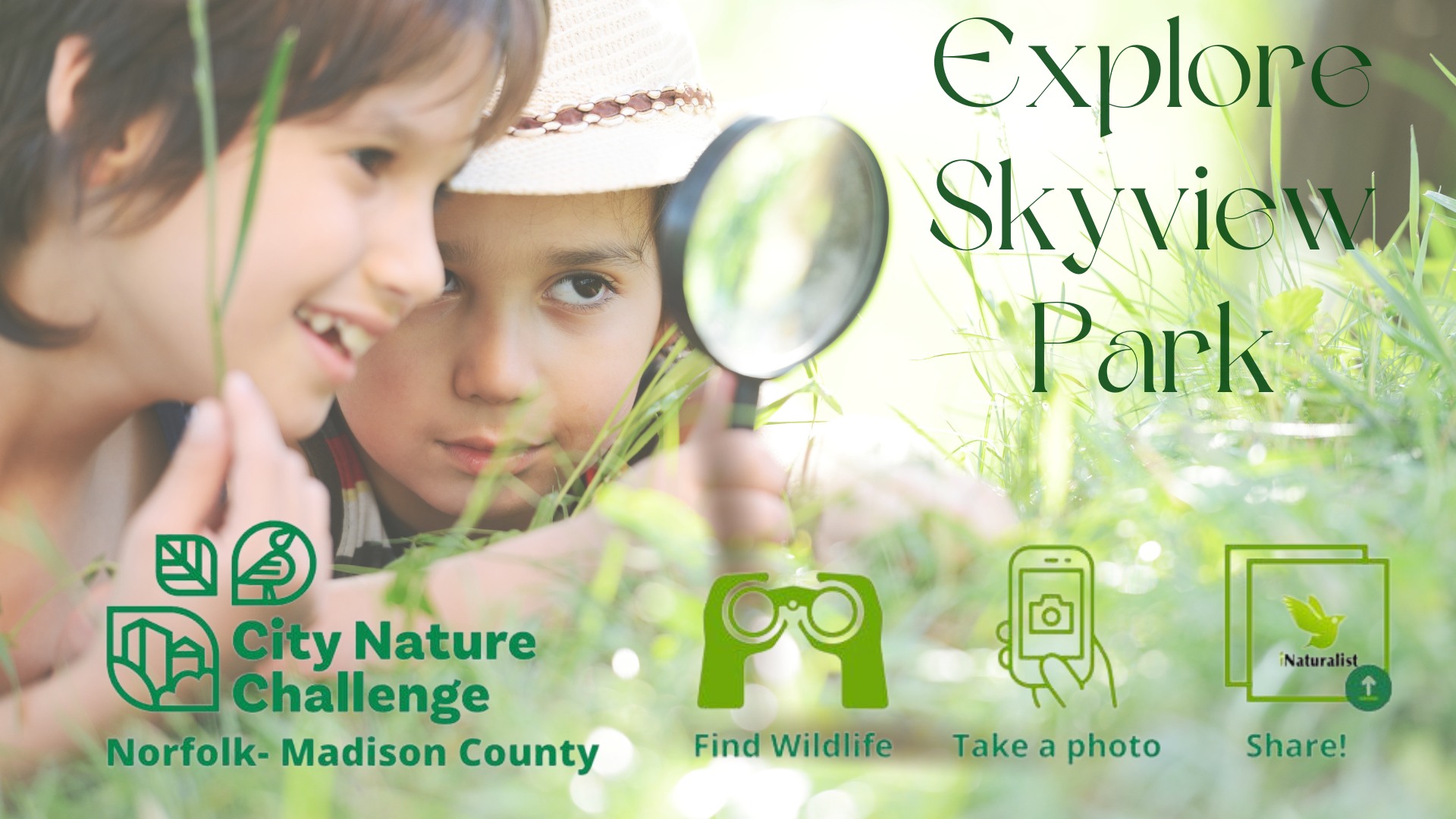 Participate in the Norfolk-Madison County City Nature Challenge! Using the FREE iNaturalist app and your smart phone or device, we will explore the wildlife of Skyview Park, snap a pic, and upload them as observations to your iNaturalist account.
Any Madison County wildlife observations uploaded to iNaturalist during the City Nature Challenge observation period, April 28th through May 1st, will be added toward the Norfolk-Madison County iNaturalist Project. You can find that project at, 
https://www.inaturalist.org/…/city-nature-challenge…
.
Meet at the southwest entrance of Skyview Park. Please come with the FREE iNaturalist app downloaded to your smartphone or device and create a user account.
For questions email, jamie.bachmann@nebraska.gov