Nebraska Outdoor Calendar

Enders First Annual Trail Ride at Enders SRA
September 11 @ 9:30 am

-

1:00 pm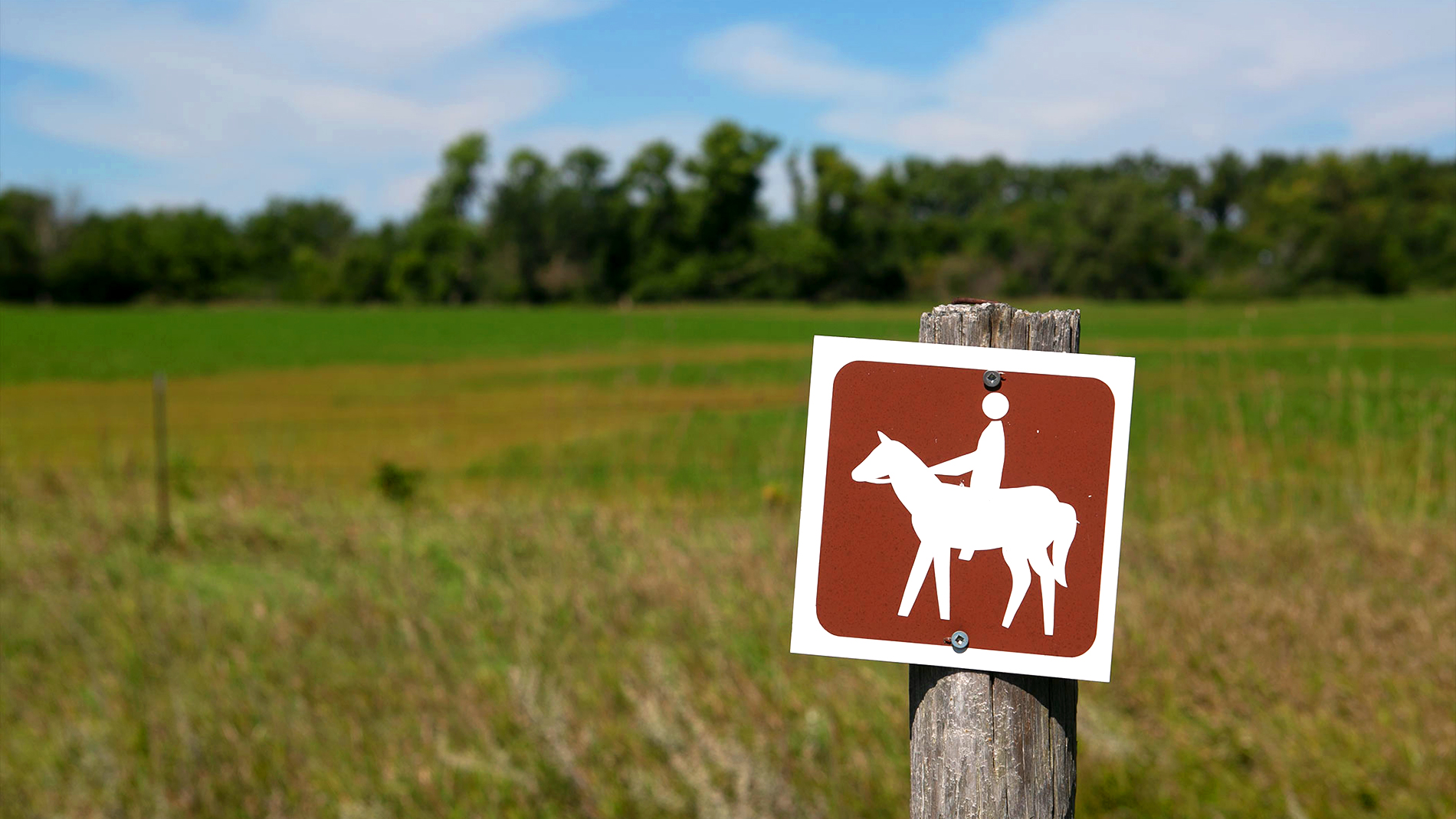 If you're interested in taking your horse on some new and exciting trails in the park, hitch up the horse trailer and your horse and head to Enders State Recreation Area for the First Annual Trail Ride! This ride starts at 9:00 a.m. and lunch will be provided at the end of the ride.
RSVP by calling or texting Beau at 308-530-2648.
ENDERS FIRST ANNUAL TRAIL RIDE
Vehicle Park Entry Permit is required, and can be purchase the day of the event.
Time outdoors is time well spent
Nebraska Game and Parks offers a plethora of opportunities beyond events. You can get away and unwind by planning a trip to a Nebraska state park. You can catch the next big one, go wildlife viewing, plan a hunt or more. Or you can help us celebrate our park system's 100th birthday. Go ahead: Build your own adventure.