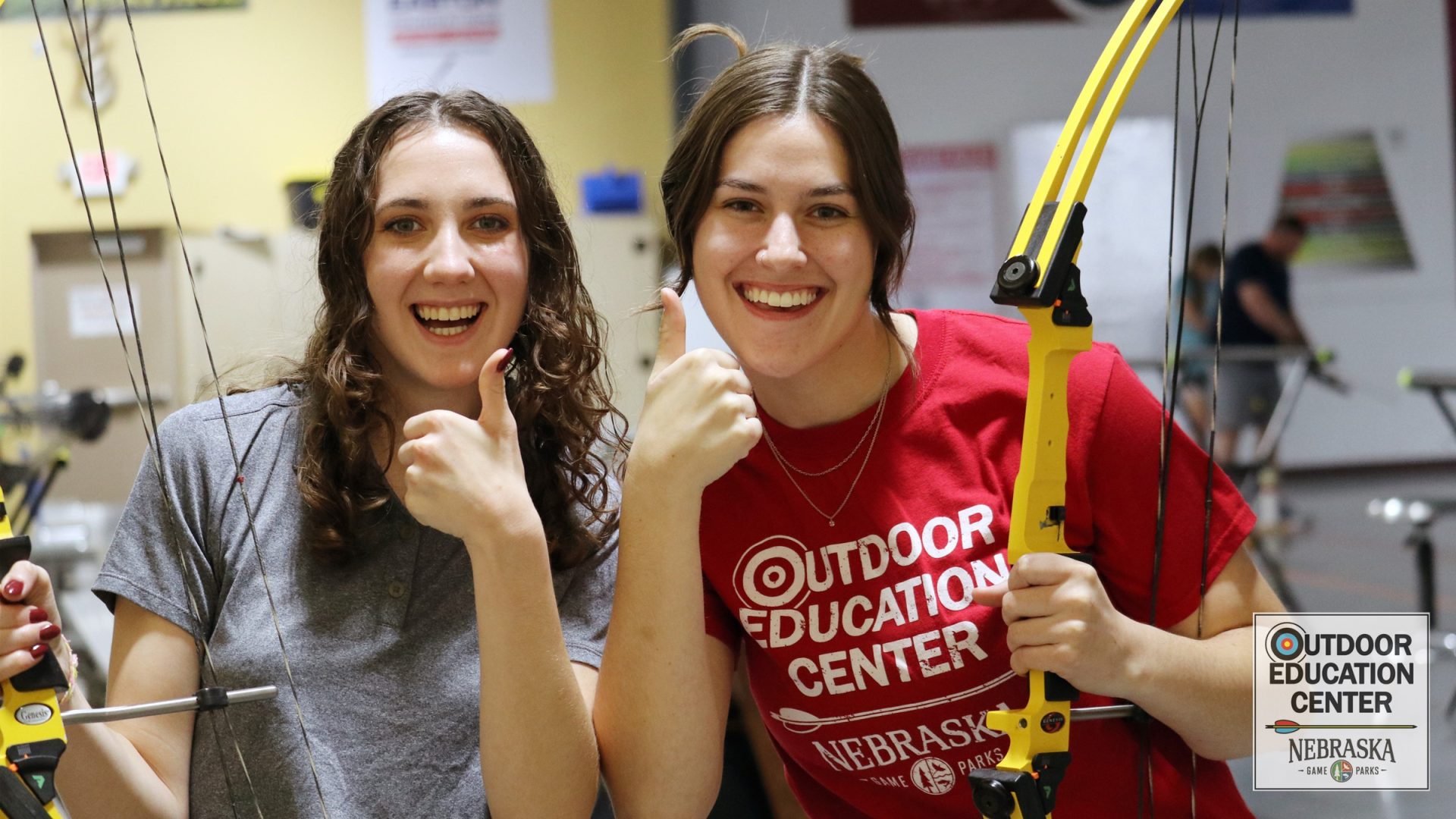 Take a break from the grind and try a unique activity! Practice with friends! The possibilities are… well, not endless, but might be fun.
Every Tuesday 7-9 pm this semester, College Night at the Outdoor Ed Center gives you the chance to learn, relax, and improve your skills. Never shot a bow before? Not a problem – instruction is available every night!
College students can practice archery, including equipment rental, for only $5. Personal gear is also welcome.
The firearm range will also be available for only $5, but personal equipment is currently required to use it.
Must show valid ID – no registration needed! Check-in closes at 8:15 pm.