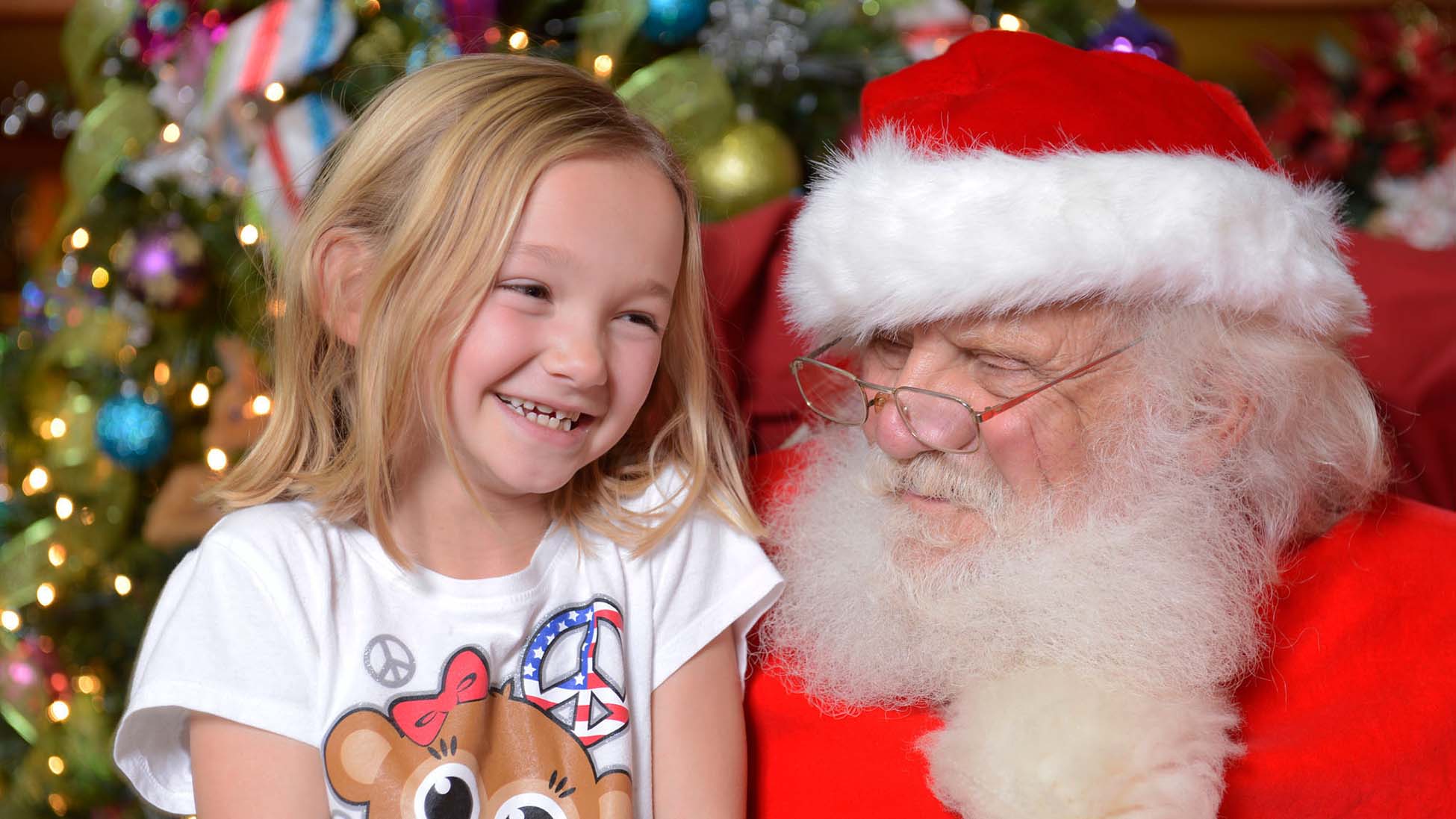 Classic Christmas is a fun event for the whole family that will be taking place at our brand new Crete Carrier Riverview Lodge at Eugene T. Mahoney State Park!
Families can participate with their children decorating a sugar cookie, making a holiday ornament, and creating a greeting card for a senior living facility.
Enjoy a free trolley ride for a memorable and unique tour of the park (rides will be operating, weather permitting).
Free portraits with Santa will be taken by a Nebraskaland Magazine photographer.
The View restaurant at Mahoney will have a hot chocolate bar available for $2 per person.
A valid 2021 Nebraska park entry permit is required. We hope to see you there!