Nebraska Outdoor Calendar

Berggren (Pheasant) Plan 2.0 Virtual Public Meeting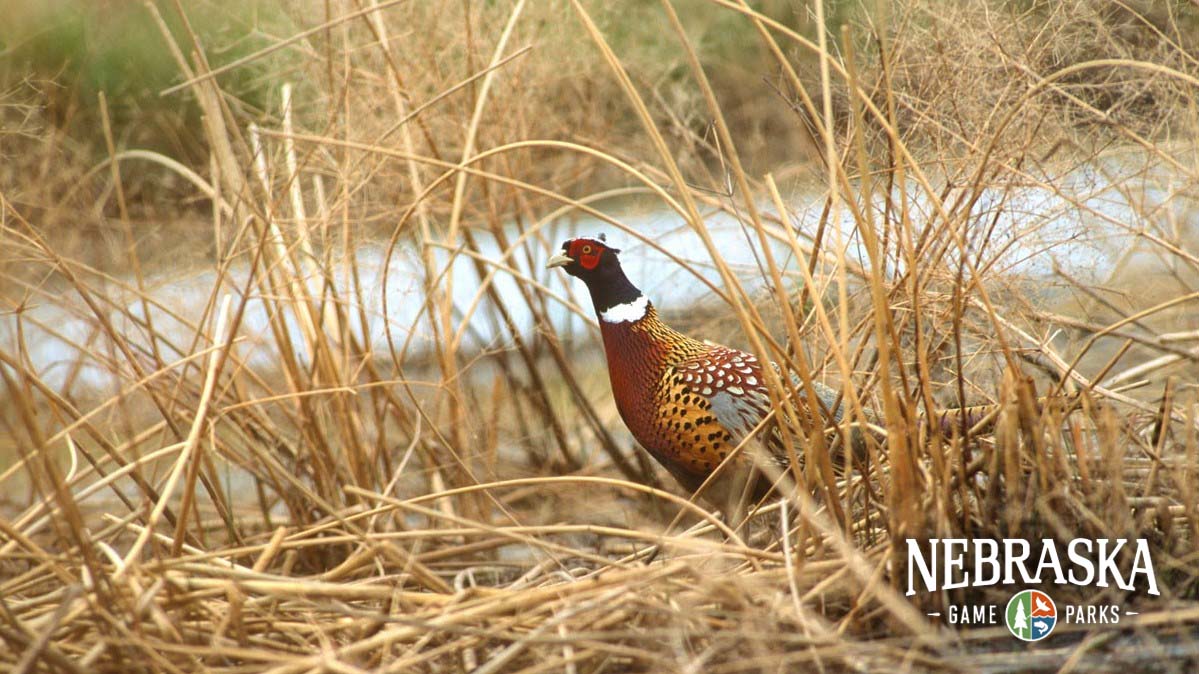 The Nebraska Game and Parks Commission encourages the public to provide input on a draft of the 2021 Berggren (Pheasant) Plan, Version 2.0. The plan outlines and will guide pheasant management in Nebraska over the next 5 years.
The public are invited to participate in a virtual forum that will be held on Wednesday, Dec. 8, 2021 at 7:00 p.m. (CST), where they will hear a plan overview from staff and have an opportunity to provide comment.  This meeting will be held via Zoom and participants will need to pre-register to receive the invitation.
Register for the meeting here.
For more information on the plan, click here.
Time outdoors is time well spent
Nebraska Game and Parks offers a plethora of opportunities beyond events. You can get away and unwind by planning a trip to a Nebraska state park. You can catch the next big one, go wildlife viewing, plan a hunt or more. Or you can help us celebrate our park system's 100th birthday. Go ahead: Build your own adventure.