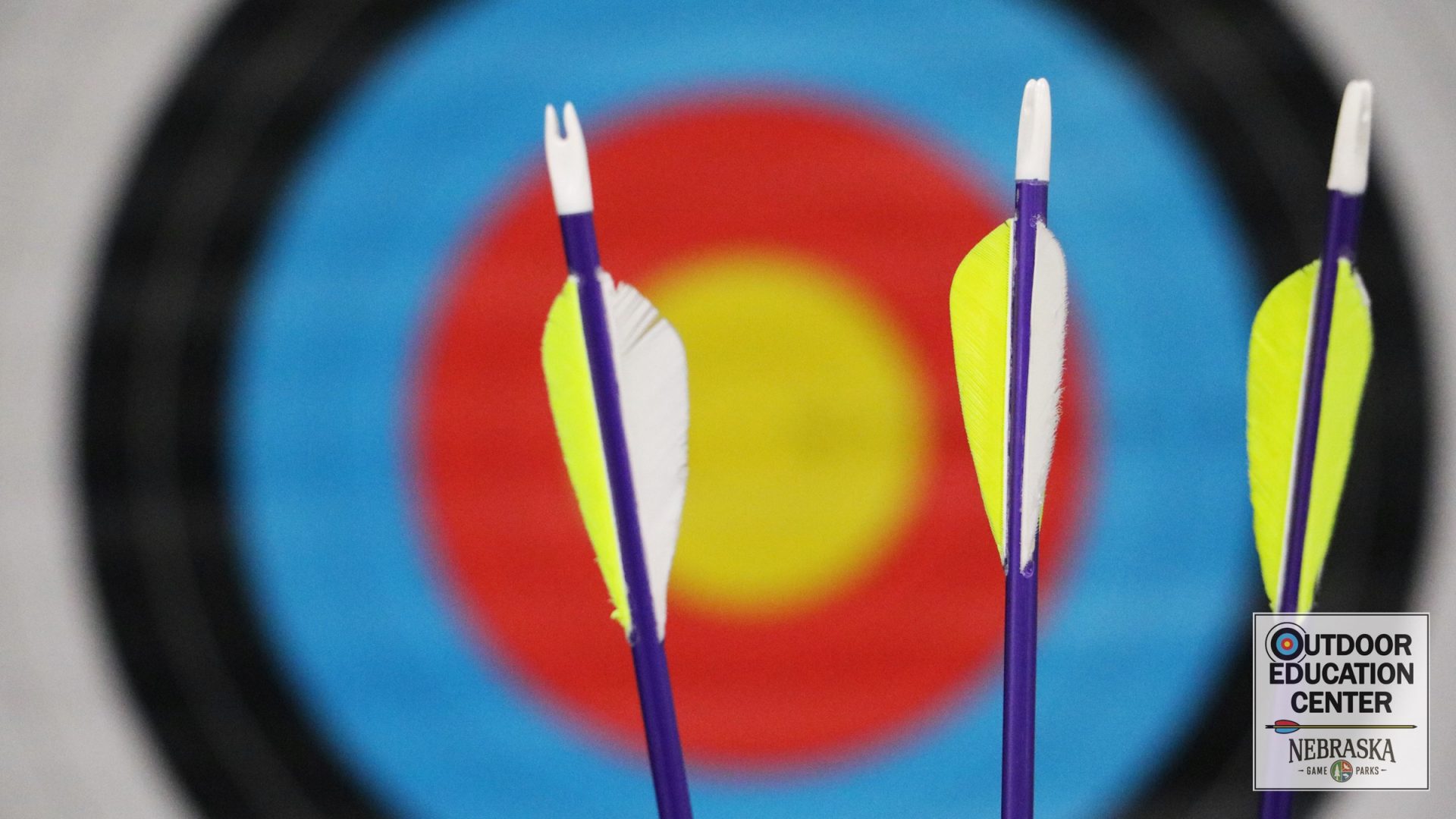 This basic USA Archery class is open to students who are new to JOAD or who are still working to advance to Archery 2. Explore Archery is a recommended prerequisite but not required.
Our Center Shot Archery Academy* course includes achievement awards, skill training, and games with a focus on guiding each student in improvement at their own pace. Each session includes a short lesson and coaching while students are on the line. Archery 1 students have the opportunity to shoot for their green and purple pins during select class sessions. Over the course of the quarter, students will advance their scoring skills, learn about competition etiquette, and work to achieve the pins and techniques needed to advance to the next level.
Students will receive their own copy of the National Training System (NTS) shot cycle, a stretch band, a string bow, and a finger sling.
No equipment is required, but personal equipment is allowed for some portions of the class.
$60/student
Ages 8 and over.
Prerequisites: None (Explore Archery recommended)
*Center Shot Archery Academy is a series of USA Archery education programs offered at the Outdoor Education Center via our Center Shot JOAD coaches. Each step is designed to take students (youth or adult) to the next level to help archers enjoy the sport recreationally or progress to the excitement of competition!
USA Archery's Junior Olympic Archery Development (JOAD) and Adult Archery Program are national-level curricula that offer barebow, recurve, and compound archers the opportunity to learn range safety and proper shooting technique in an environment that also fosters focus, increased self-confidence, and team building skills. As archers develop, they will learn more advanced techniques and earn achievement awards.